Snakes and Ladders – navigating your investment journey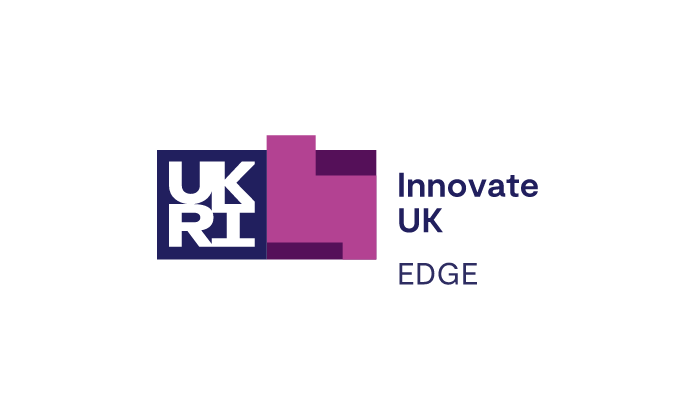 Event summary
Launching a Seed or Series A funding round is a big moment for any SME. How do you make an attractive offer to investors without giving away the family silver? How can you retain the right level of control in your company? What deals can you negotiate with investors that don't tie your hands for future investment rounds? How does a founder who is new to the investment journey avoid the pitfalls?
Corporate and tech lawyer Phil Robinson will lead this introductory workshop for founders and directors, sharing his expertise gleaned from a long career in advising on venture capital deals, acquisitions, disposals and founder exits. Along with expert advice from tech team colleagues at Withers Worldwide, Phil will help founders avoid the investment 'snakes' and successfully climb the 'ladders'.
Date and time
Thu, 7 Dec 2023 15:00 – 17:45 GMT
Location
St John's Innovation Centre
Cowley Road Cambridge CB4 0WS
About this event
2 hours 45 minutes
Mobile eTicket
What will you learn?
Introduction to the investment process
How the investment process tends to work, plus the current market and recent trends.
Due diligence
Why does an investor conduct due diligence and what's the process? What can a company do to prepare? What diligence should a company do on its potential investor?
Term Sheets and demystifying investment jargon
Why we use term sheets, what they look like, what's included and what companies should look for when negotiating them.
Updates to the BVCA 'market standard' investment documents
A brief introduction to the British Venture Capital Association investment documents, which are likely to be used as the investment documents when undertaking a Seed investment round or beyond. A summary of the subscription agreement, shareholders' agreement and articles of association, how these differ to previous versions and why that's important. Plus key issues to consider when using these documents.
Speaker Biogs
Phil Robinson, Corporate and tech lawyer, Withers Worldwide
Phil specialises in supporting companies and investors in the venture capital space. He advises on both strategy and execution as companies prepare for and undertake funding rounds from pre-seed to Series B all the way through to exit. Phil has experience working across a variety of sectors including clean technology, artificial intelligence and blockchain. He has also acted for angel syndicates, family offices and institutional investors, both in respect of direct investments and advising their portfolio companies.
Susanna Stanfield, Partner in the Corporate Team, Withers Worldwide
Susanna has more than 20 years' experience as a corporate and venture capital lawyer. Susanna specialises in advising both high-growth companies and investors in the life sciences and technology sectors. In particular, Susanna heads the Cambridge office and acts for a number of Cambridge-based companies to help them commercialise their scientific discoveries or technology. Susanna is actively involved with the British Venture Capital Association (BVCA), including as part of the working group developing the new model form documents, which were published in February of this year.
Mary Harley, Senior Associate, Withers Worldwide
Mary is a senior associate in the Corporate Team at Withers Tech, having joined the firm in 2018. Mary has worked with a range of high growth companies, entrepreneurs and investors with a focus on the life sciences and technology sectors. Mary is based in Cambridge and acts for a number of Cambridge based companies assisting them with commercialising their IP.
Agenda
3:00pm Arrival and coffee/tea
3:30pm Welcome and introduction
3:35pm Presentations, discussion and expert panel Q&A
4:50pm Refreshments and networking
5:45pm Event closes
Register here: Snakes and Ladders – navigating your investment journey Tickets, Thu 7 Dec 2023 at 15:00 | Eventbrite