Invest in the
Heart of Suffolk
Skills, funding and business support to help your business grow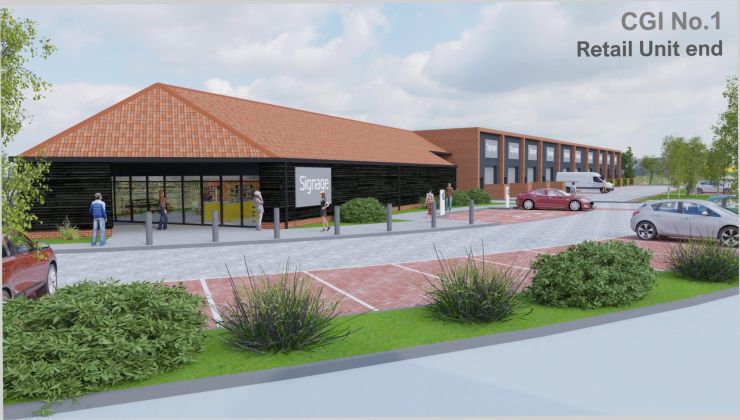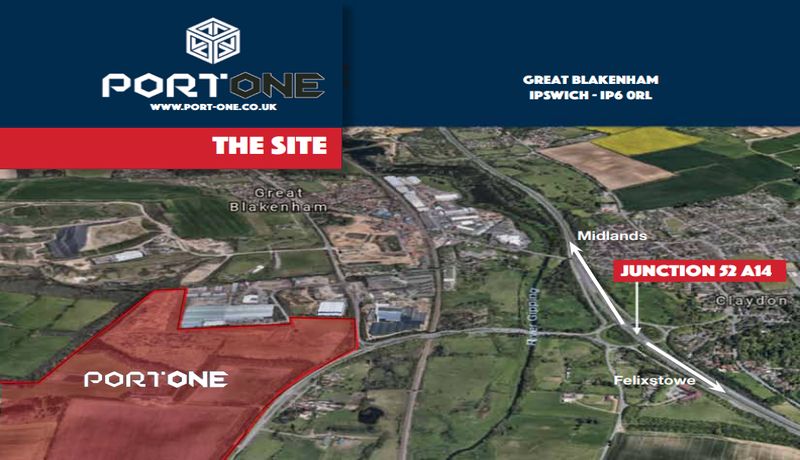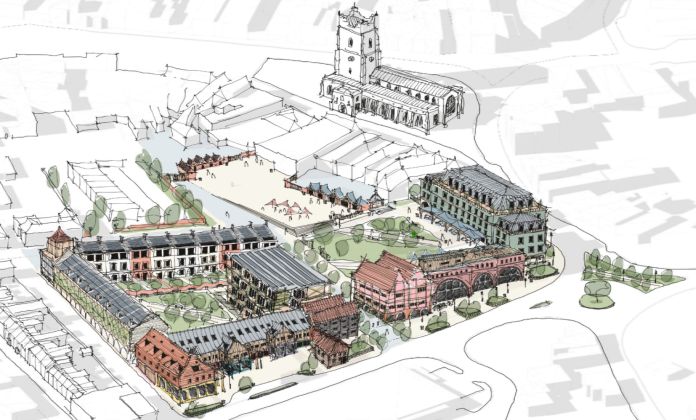 Key Statistics
The Heart of Suffolk is home to a vibrant business community set in a great location.
NUMBER OF BUSINESSES
10,360
Invest in the Heart Of Suffolk
Invest in the Heart of Suffolk where the business landscape is incredibly varied. Known for our bustling market towns and very strong agriculture, manufacturing, engineering and logistics clusters. There is robust support for innovation and technology, and a wealth of unique and independent businesses in all sectors. All these benefits come together with a desirable location encompassing areas of outstanding natural beauty and heritage sites.
The region is well connected by road, rail and sea to London, Cambridge and Norwich as well as to northern Europe via ferry connections from Felixstowe and Harwich. Likewise, London Stanstead airport is only 45 minutes away by road.
We have a local population of around 200,000 in an area that has consistently been voted as among the best places to live in the country.
Not surprisingly, the high quality of life is a key point for investors. In particular, the districts' culture and tourism attractions form part of the package and establish the area as an inviting place to live, work and visit.
We are already home to a substantial number of national and international businesses such as Muntons, PPG industries, GCB Cocoa, Nestle Purina, Aspalls, Cranswick Foods, MEL Aviation and Gressingham Foods making it an appealing location for suppliers to locate close to major customers.
Whilst there are a substantial number of national and international business, micro and small business still make up almost 99% of businesses across the districts.
If you are thinking about locating or growing your business in the Heart of Suffolk, please contact us to see how we can help you access funding or support to help you and your business to thrive.
News From Our Partners
Get the latest information
The feed below shows the latest information from some of our key partners