Skills Bootcamp in Digital Marketing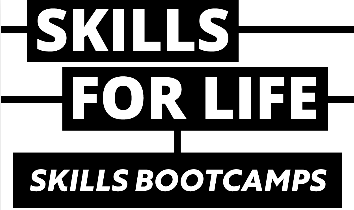 INTRODUCING THE SKILLS BOOTCAMP IN DIGITAL MARKETING
Anicca Digital is launching the next 12-day Skills Bootcamps in Digital Marketing in Suffolk, leading to a Level 5 qualification from the Digital Marketing Institute (DMI).
You can find out more about the course at https://anicca.co.uk/free-grant-funded-12-day-digital-skills-boot-camps-east-anglia-suffolk-norfolk/
Annica have already run 11 courses around the country with over 400 learners, and have now been awarded this new project, starting in January 2024.
Even more exciting, is that learners aged over 19 and based in Suffolk, are eligible for government grants to help pay for the course and the cost of the DMI exam.