Free Net Zero Advice for Suffolk Businesses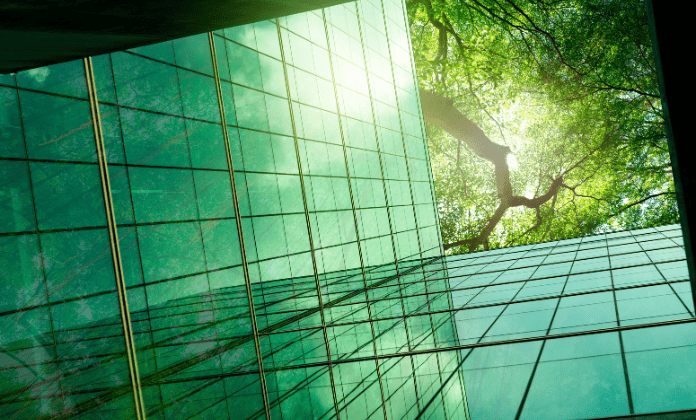 The community and environment charity Groundwork East is partnering with Suffolk's local authorities to deliver free and impartial expert advice to help businesses and organisations save energy, reduce their emissions and establish tailored decarbonisation plans.
The Net Zero Business Advisor Service will provide free support to enable businesses, the voluntary sector and other organisations working within Suffolk to understand their greenhouse gas emissions, to set a plan to reduce these and access grant funding to implement carbon reduction actions.
Informed Decisions
With several energy efficiency and sustainability grant schemes now in place across Suffolk, this Net Zero Suffolk scheme will help organisations make informed decisions about which carbon reduction solution is best for them.
Advisors from Groundwork East will be able to identify new actions for organisations or establish the anticipated cost and carbon savings that planned actions will achieve; whether this is a switch to a low carbon heating system, installation of solar PV or focusing on upgrading to lower polluting vehicles for example.
2050 Targets
These actions will support Suffolk's businesses to meet the UK Government's net zero target of reducing greenhouse gas emissions by 100% by 2050. Suffolk County Council also aims to achieve net zero emissions by 2030 and is now asking its own supply chain to reduce their greenhouse gas emissions and wider environmental impacts.
More information about the Net Zero Business Advisor can be found at carboncharter.org/suffolk-business-consultancy.
Organisations can call 04173 350370 or email netzerosuffolk@groundwork.org.uk to speak to a Net Zero consultant.