Creative Industry Support
Business support for Creative Industries and Creatives
Learn more about what type of business support is available for Creative Industries and Creatives in the Heart of Suffolk.
StartEast
StartEast is a resource for creative people to develop and grow your business in Norfolk and Suffolk. To be a part of it, add your business to the Directory and sign up to the Newsletter. You will find all the latest funding support and business opportunities across our region.
Learn more about StartEast here.
CreativeEast: Create Growth Programme
This is a new £1.275 million investment readiness and business support programme. It is funded by the Department for Digital, Culture, Media and Sport. The programme aims to boost growth in the creative industries across the East.
The programme is led by New Anglia Local Enterprise Partnership (LEP) in partnership with Greater Cambridgeshire and Peterborough Council, Norfolk County Council, Suffolk County Council. It is delivered by University of East Anglia (UEA) in partnership with Anglia Ruskin University (ARU), University of Suffolk (UoS) and Norwich University of the Arts (NUA).
It's a 12-week investment readiness and business support programme. Participants will be given a bespoke programme. This includes specialist seminars, round table events, one-to-one expert mentoring, pitching sessions and networking events.
Visit The Creative East: Create Growth Programme here
Mentoring Programme from Arts Council England
This mentoring programme is an Arts Council England funded scheme. The scheme gives you the chance to be mentored by a successful entrepreneur from their scale-up programme. You'll be guided through the challenging and rewarding process of running a high-growth business in the arts and culture sector.
Visit Get Ready for Business Growth's page at the British Library website.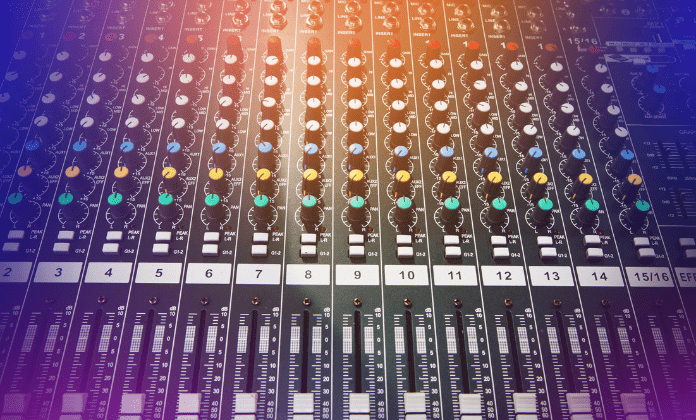 Creative Enterprise Screen Sector Business Support Programmes
Creative Enterprise Foundations is an intense business development programme specifically designed to address very-early stage screen businesses including film & TV, games, animation, immersive, creative tech. Applications open on 1 November 2023. Creative Enterprise Scaling Up is a brand new 5-month business development programme, to support companies working in the screen sector who are looking to develop and grow their business. Applications open on 1 November 2023. Creative Enterprise: Investment Readiness Programme is designed to equip screen companies with the necessary tools and knowledge for securing various forms of investment, ranging from equity to debt and grants. Applications open on 3 January 2024.
Sign Up to the Newsletter to find out more. Creative Enterprise Foundations – Creative UK (wearecreative.uk) Newsletter sign up: Form (hsforms.com)
Creative Catalyst: artificial intelligence in the music industry
The aim of this competition is to advance the development of Artificial Intelligence products and services within the global music supply chain which benefit and strengthen the UK Music Sector. This applies to proposals across the whole music industry including live, recorded and publishing. You must collaborate with industry stakeholders to unlock the full potential of AI applications across the value chain, supporting and uplifting the music industry, and driving long term creative and commercial success. Your project's total costs must be between £100,000 and £250,000. Competition closes 22 November 2023 11:00am.