Explore the
Heart of Suffolk
Showcasing attractions, festivals and places to visit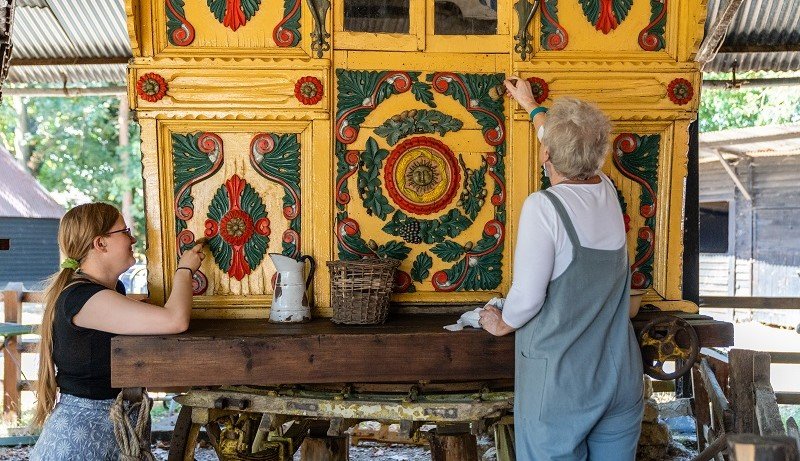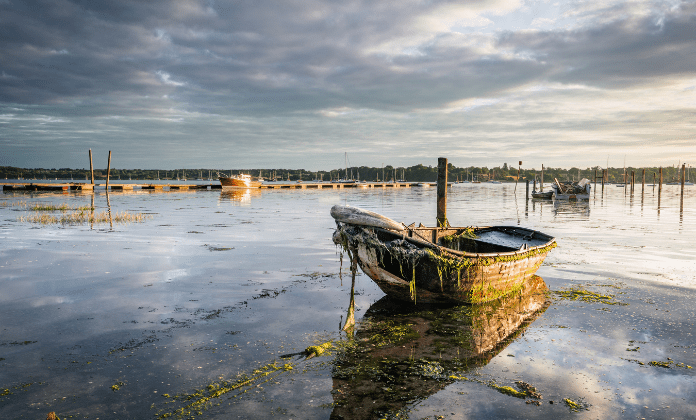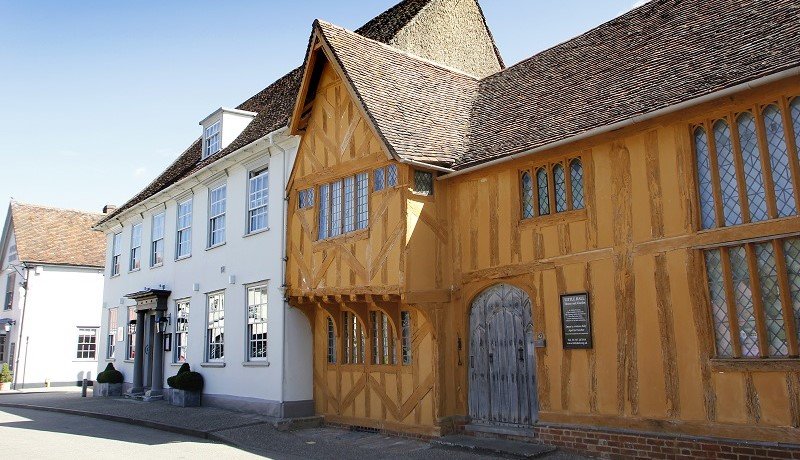 TOURISM VALUE
£252,000,000
ARTS COUNCIL NATIONAL LOTTERY GRANTS SINCE 2018
£551,000
Exploring the Heart Of Suffolk
What's on offer across Babergh and Mid Suffolk
We are part of the Foodie County, with so many producers to meet and such delicious local delicacies to try. One of the best places to do this is the Food Museum, offering a full sensory experience. Crops, animals, tastings, and demonstrations, plus a dynamic range of events and activities linked to food, environment and nature. From stunning gardens to impressive vineyards, the Heart of Suffolk is an ideal place for vineyards where the conditions are just right. Across the districts we have an array of incredible producers who host wine tasting events. It's a perfect way to enjoy the beautiful Suffolk countryside views while sipping on locally produced wine.
Throughout Babergh and Mid Suffolk, you'll find a generous array of cultural attractions for live performance too, such as the John Peel Centre, founded in honour of one of Stowmarket's most famous residents. The centre is a mecca for contemporary and emerging performers within the East of England and offers a wide range of participatory programmes and classes. Sudbury Arts Centre, a medieval church undergoing redevelopment to become a vibrant and welcoming arts centre, and independent multi-purpose venues such as The Regal and The Quay Theatre, who programme live and recorded shows – offering something for everyone!
Explore more
Search this map for over 300 points of interest including theatres, museums, heritage assets, arts centres, visitor attractions, cinemas, music venues, community hubs, public art, visitor attractions and our active lifestyle offer.
To view the key for the map, simply click the 

icon located at the top left hand corner of the map.
News From Our Partners
Get the latest information
The feed below shows the latest information from Visit Suffolk